Congratulations on your engagement, and welcome to the Catholic Engaged Encounter of Mobile Community! Catholic Engaged Encounter is a weekend experience that offers an engaged couple a unique opportunity to discover a deeper appreciation of their relationship and God's call to unite them in a permanent union. It provides the occasion for them to examine and deepen their commitment to one another, and gives them a clear view of what a good Christian marriage involves. The weekend addresses itself primarily to the sacramentality and theology of marriage in a manner inviting the couples to open up to a richer understanding of these aspects. Although Catholic Engaged Encounter is primarily for couples being married in the Catholic faith, couples of all faiths are welcome to attend.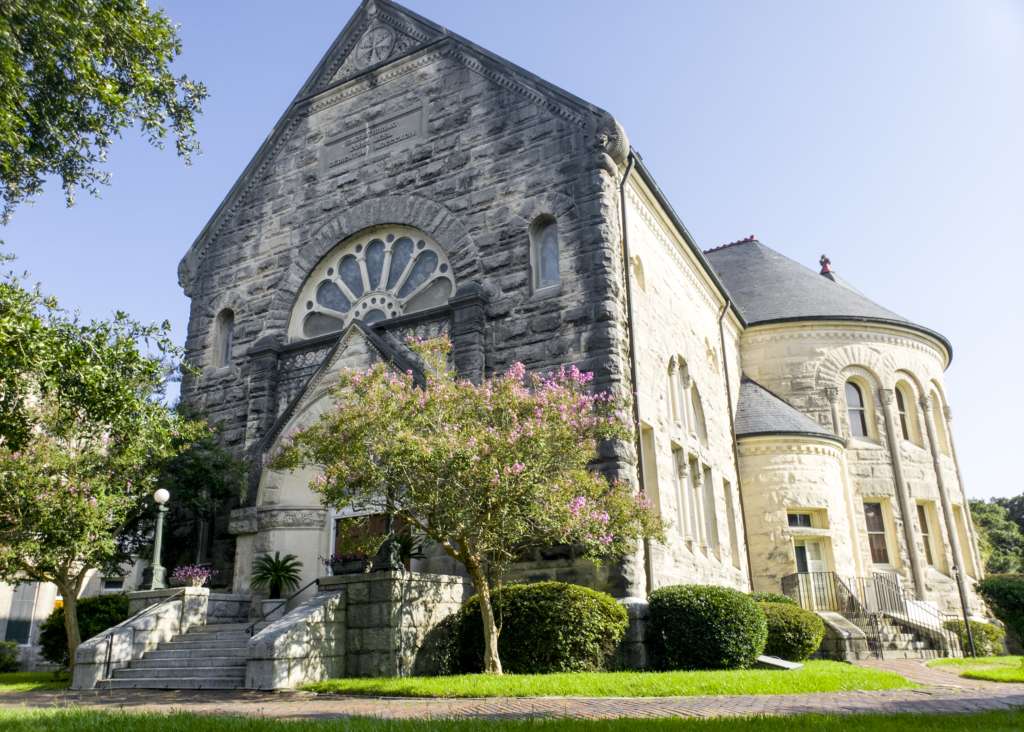 Mobile Engaged Encounter hosts 6 weekend retreats per year at the Visitation Monastery, a historic convent, school, and retreat center founded in 1833 in the heart of Mobile, AL. Our community is dedicated to passing along the hard-won lessons of marriage to engaged couples of all walks of life.
If your reservation is not paid in full at least 2 weeks before the start date of the weekend, it will automatically be cancelled without the possibility of re-booking. All cancellations earlier than 2 weeks before your scheduled weekend will incur a $50.00 administrative processing fee. If you cancel less than 2 weeks before your scheduled weekend, we are unable to issue any refund due to the policy restrictions at the retreat house.
To submit a reservation request, please fill out the form below. We will respond to confirm your request via e-mail with details for payment. Please be prepared to provide your $50 deposit within 2 weeks by either paper check or by PayPal. If you do not receive a confirmation e-mail within 24 hours of submission, please contact us.
We both loved this weekend. We loved the couples who were all super relatable, we loved the booklet and the questions, and we loved the time taken out of our schedules to really stop and take a look at our relationship.
Our community is always looking for charitable people to donate their time to our ministry. We often reach out to ask for prayers for the engaged couples that attend our weekend. The couple will receive a personal note card with the name(s) of those praying for them. This ministry can be fulfilled from the comfort of your own home!
If you have a strong call to serve our community, you and your spouse may be interested in serving as a team couple. Serving as a team couple involves writing talks on topics using your personal marital experience. To serve as a team couple, you and your spouse must be a couple in good standing with the Catholic Church.
If you would like to be a face in our community, but aren't called to be a team couple you may be interested in serving as a host couple. Host couples arrive before the weekend starts to help engaged couples to their rooms at the retreat center. This commitment involves an hour or two of your time, but serves as a warm welcome to the engaged couples we serve.
Our community relies on the generous support of individuals like yourself to make our weekends accessible to all engaged couples. Couples with financial hardships appreciate your help in covering the cost of the retreat house, meals, and the workbooks they need to make the most of the weekend. If you feel called to support our ministry, please use the link below to give within your means. Our community appreciates your consideration and support!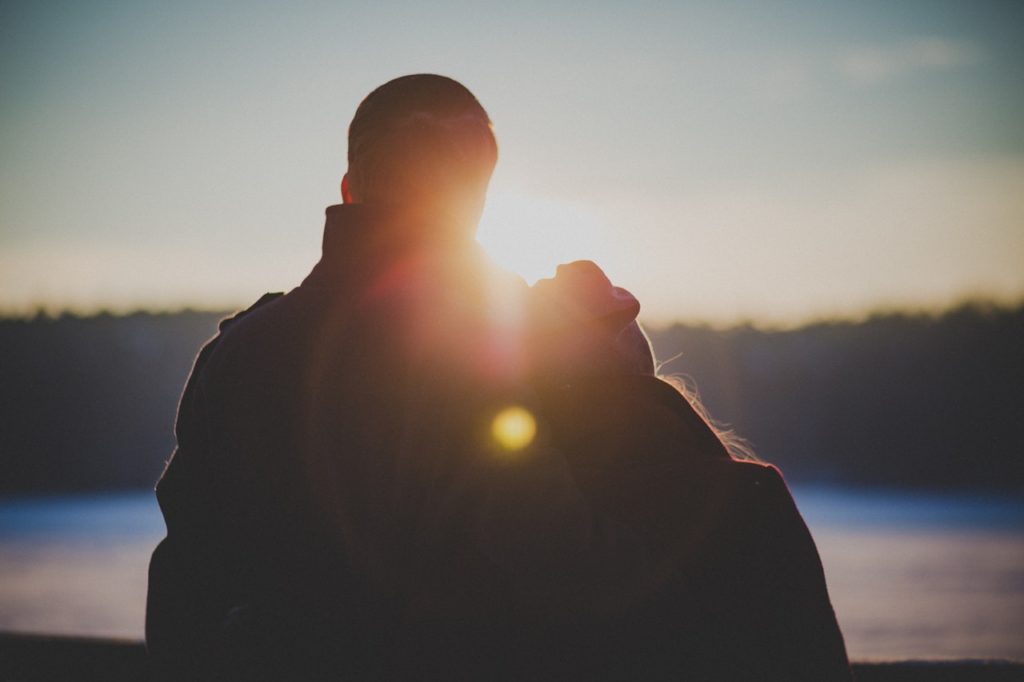 Please contact us if you have any questions. We're looking forward to hearing from you!